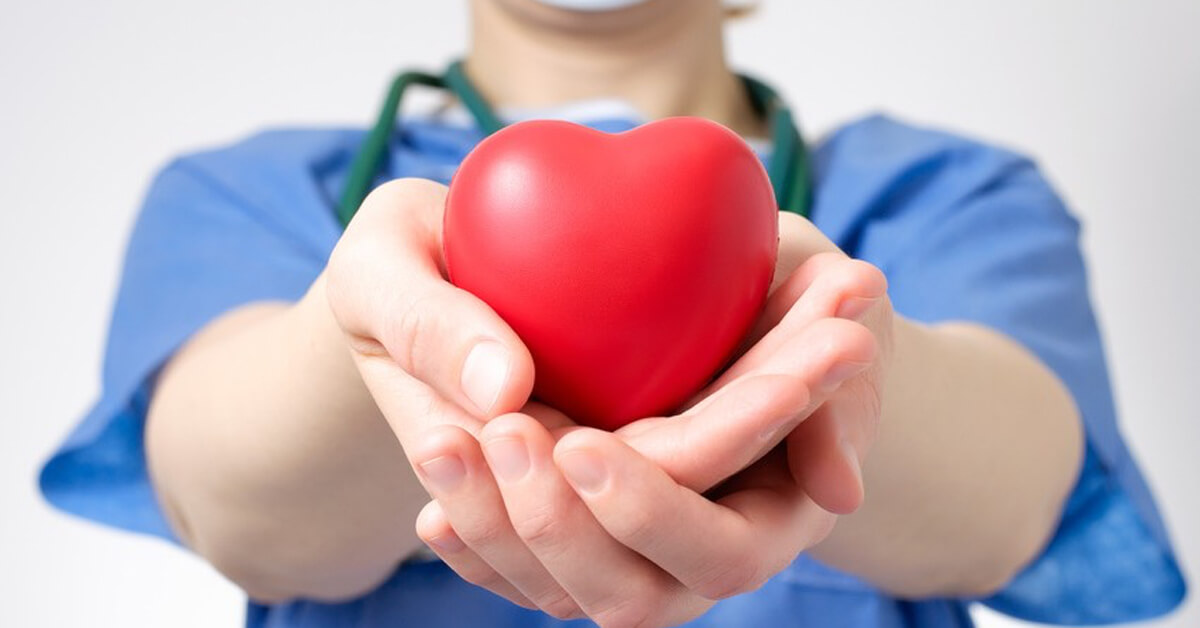 Currently, at least 25 million people in the US have sleep apnea. It sounds like a lot, but when I first heard these statistics, I wasn't surprised. In the dental office, we see sleep apnea symptoms all the time.
In society, we tend to tease, laugh at, or scald snorers for keeping us awake. If your partner snores, you should be concerned for their health (as well as your sleep). It's important to find what causes snoring in the first place.
Many people don't know that our teeth can pick up the reasons for snoring.
Snoring and obstructive sleep apnea symptoms (OSA) link to severe disease. Studies show that sleep apnea can cause high blood pressure, heart, and brain disease.
In sleep apnea, airway collapse is one of the main causes of snoring. The result is a complete pause in breathing. A person can awaken hundreds of times a night gasping for air. The body releases stress hormones in response to a lack of oxygen. Over time, they will cause high blood pressure and contribute to heart problems.
Most people have heard of sleep apnea before. We often identify those at risk as overweight, older males.
One known cause of snoring is being overweight. Obesity and high neck width can contribute to airway blockage at night. But some people with sleep apnea symptoms are also slender.
You may think a middle-aged, over-weight man that snores as normal. It's simply not the case. The causes for snoring show that sleep apnea symptoms can give vital clues to heart health.
Sleep apnea symptoms and heart disease
More than one in three men have heart disease. Research now describes the way snoring leads to cardiovascular disease. When I see dental signs of sleep disorders and snoring, my mind always goes straight to heart attacks.
Obstructive sleep apnea can cause hormonal imbalances that lead to cardiac dysfunction. When your breathing stops, oxygen levels immediately drop. The body responds by releasing stress hormones. Over time, if these stress hormones remain high the body loses its ability to manage blood pressure response.
All of this is happening when your body should be in deep rest. Sleep should prevent the release of stress hormones. Instead, the brain is forced into 'survival' mode and if not addressed, can lead to heart failure.
Let's look at how.
Snoring and heart arrhythmias
The causes of snoring and sleep apnea increase your risk of heart arrhythmias. Lack of oxygen can damage the part of the brain called the ventrolateral media (VLM). The VLM controls heart rate response.
A damaged VLM will decrease the body's ability to monitor heart rate and blood pressure changes. Studies show that one-sided VLM injury leads to blood pressure challenge and arrhythmias.
Snoring and blood pressure response
Sleep apnea can also damage other areas of the brain that manage blood pressure. Snoring can cause damage to the right insular cortex (RLC). It's the part of the brain that controls autonomic nerve and blood pressure reflex. A damaged RLC, may lead to the body being unable to regulate blood pressure.
Stress hormones caused by snoring may also damage the cerebellum. It may further lead to high blood pressure. But severe damage explains the decrease in coordination and balance seen in obstructive sleep apnea.
Central sleep apnea and heart failure
A different form of sleep apnea, called central sleep apnea (or CSA), is also found in heart failure. Heart failure may result in excess fluid entering the lungs. At night it can cause disruption of sleep due to the feeling of being short of breath.
Central sleep apnea appears to occur due to unstable breathing. It may be a consequence, rather than a cause of heart disease.
Older men and those with atrial fibrillation are at risk for central sleep apnea.
Protect your heart and find what the causes snoring
Snoring at night is not normal. Oxygen deprivation due to snoring can increase your risk of heart disease.
Sleep apnea symptoms can be detected with regular dental check-ups, or GP visits.
Ask your dentist if they work with a sleep physician to test for the causes of snoring.
Don't forget the mouth-body connection means great teeth — keep heart health in top shape too!
Do you know someone who sufferers from snoring or sleep apnea? Leave your comments below.
For more information on Dr. Lin's clinical protocol that highlights the steps parents can take to prevent dental problems in their children: Click here.
Want to know more? Dr Steven Lin's book, The Dental Diet, is available to order today. An exploration of ancestral medicine, the human microbiome and epigenetics it's a complete guide to the mouth-body connection. Take the journey and the 40-day delicious food program for life-changing oral and whole health.
Click below to order your copy now:
US AMAZON
US Barnes & Noble
UK AMAZON
Australia BOOKTOPIA
Canada INDIGO