Get Healthier Teeth Today
Learn how to use food for life-changing health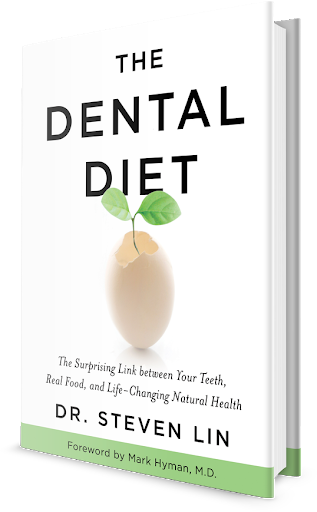 From the

Foreward:
Dr Steven Lin's book is instrumental in shifting our perspective to complete bodily health and getting to the root cause of disease. No longer will we see our teeth and oral health as merely comprising a warning system for issues with the rest of the body. Instead we will recognize that our teeth and oral health are functional and essential contributors to our overall wellness. The Dental Diet is the first and best guide to helping us understand the mechanisms of oral diseases such as tooth decay, gum disease, and crooked teeth and their effect on our overall health.
Mark Hyman, MD
Ten-time #1 New York Times best-seller and author of the forward to The Dental Diet

YOUR BONUS RESOURCES
Immediate access to Dr. Lin 's Vitamin D Webinar
Vitamin D testing and supplements guidance
How to talk to your doctor about Vitamin D
How to Quit Sugar EBook
Tongue-Tie EBook
STEP 2:
Enter your Details here
Order today and receive access to a full range
of functional dentistry resources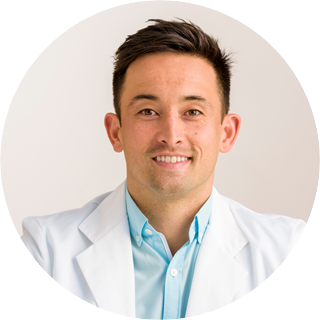 About Dr. Steven Lin
Dr. Steven Lin is a board-accredited dentist, TEDx Speaker, and International #1 Amazon Best Selling Author.
As a passionate health educator, Dr. Lin is forging the path for functional dentistry to prevent the future generation from experiencing dental disease
His work has been featured on television, print, and radio to a millions of people world-wide. His professional training courses are educating a new wave of healthcare providers apply functional dentistry to help you achieve whole body health.