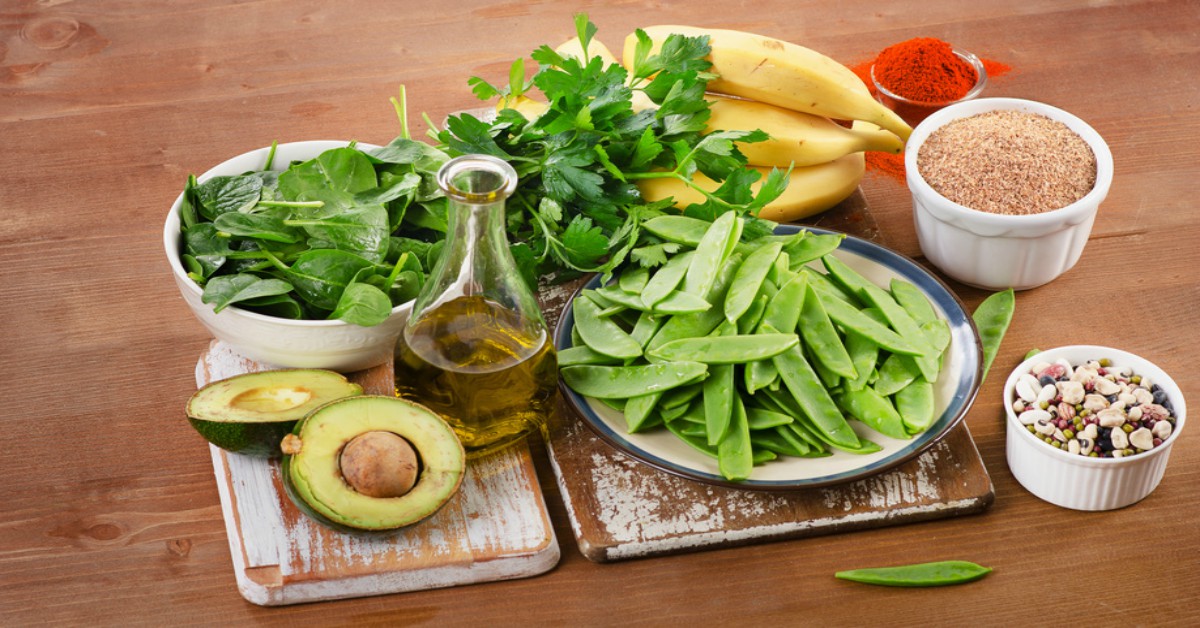 The Dental Vitamin: Fat-Soluble Vitamins and The Dental Diet
Vitamin K2 is one of the most misunderstood vitamins in the health profession to date. Yet it's one of THE most important. In short, every person needs for healthy teeth and a healthy body.
If you haven't heard of Vitamin K2, or haven't heard that it works wonders for your teeth, here's a quick summary of what it can do.
Vitamin K2 can:
Prevent root canal treatments
If you've ever suffered tooth decay, gum disease, crooked teeth or wisdom teeth impaction, you need to know more about Vitamin K2.
The reason I wrote The Dental Diet was to design a nutritional protocol that would help my patients heal their teeth through their diet. It required me to rediscover my knowledge of nutrition and the oral-systemic connection. The beautiful thing is that when you eat for a healthy mouth, everything else falls into place naturally. A healthy body follows.
The benefits of ample Vitamin K2
In this series, we're going to explore the role of Vitamin K2 in your teeth, jaw and whole-body health. It's the inspiration I drew on for writing The Dental Diet.
Vitamin K2 provides one of the best examples of the mouth-body connection and we'll start by looking at its role in your teeth, tooth enamel, gums and saliva before moving on to its role in every organ throughout your body.
Here's a summary of the topics:
Part 1: What Is Vitamin K2?
1A: The Mystery of Activator X
1B: What Is Vitamin K?
1C: Food sources of Vitamin K2
1D: Vitamin K2 Supplementation
Part 2: Health Benefits of Vitamin K2
2A: The Dental Pulp
2B: The Tooth Immune System
2C: The Periodontium and gum disease
2D: Dental Plaque and Heart Attacks
2E: Jaw growth and prevention of braces
2F: Kidney, Cancer, Bone and Brain Health
You can see that nearly every system in your body is affected by this vitamin – a vitamin very few healthcare professionals know about.
Want to know more? Dr Steven Lin's book, The Dental Diet, is available to order today. An exploration of ancestral medicine, the human microbiome and epigenetics it's a complete guide to the mouth-body connection. Take the journey and the 40-day delicious food program for life-changing oral and whole health.
Click below to order your copy now:
US AMAZON
US Barnes & Noble
UK AMAZON
Australia BOOKTOPIA
Canada INDIGO
Now we want to hear from you. Please leave your questions in the comments below.
For more information on Dr. Lin's clinical protocol that highlights the steps parents can take to prevent dental problems in their children: Click here.