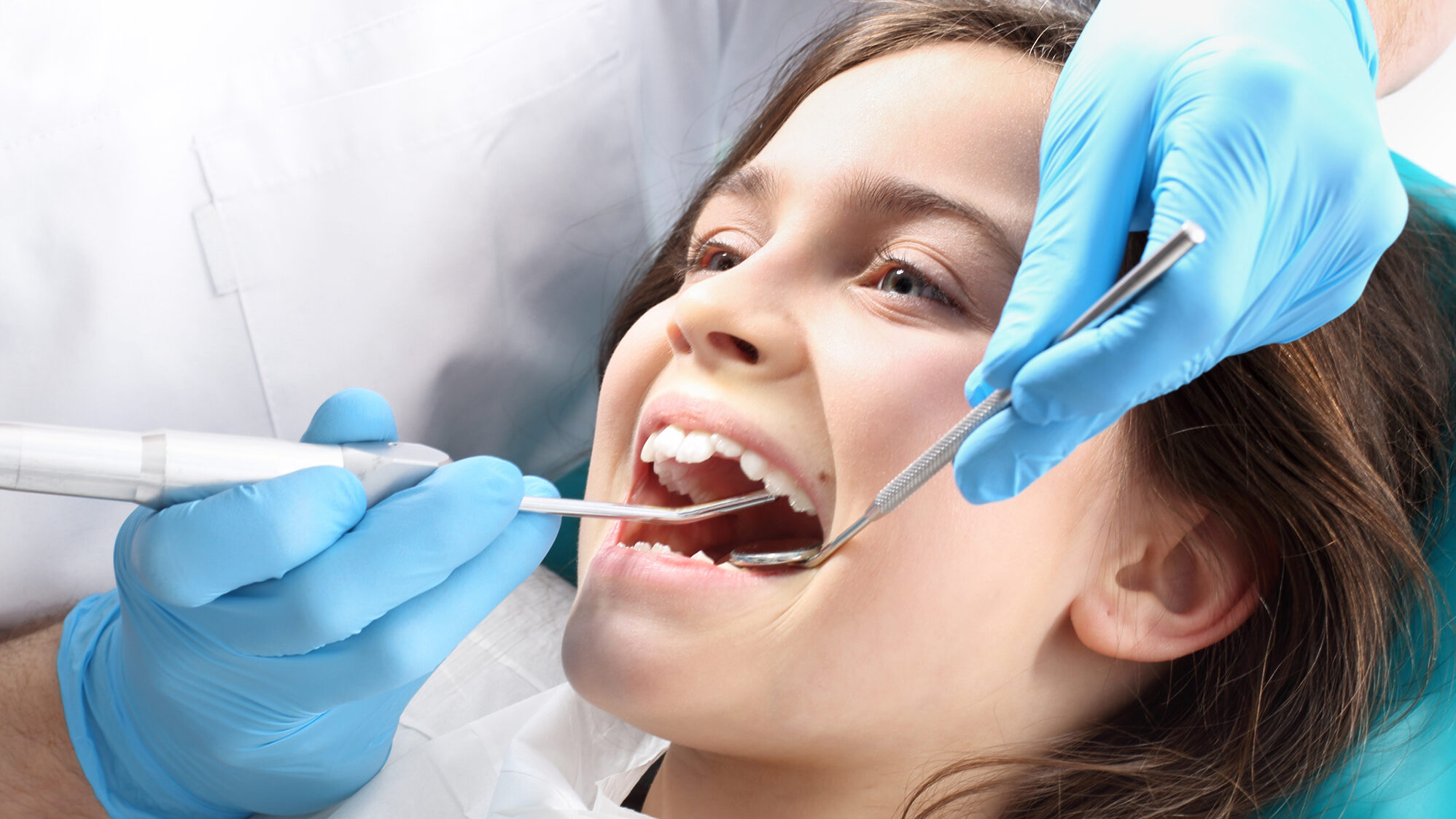 Everything You Need to Know About Magnesium – Part 1
In the dental practice I see a set of very common symptoms. They are poor  sleep, anxiety, stress, teeth grinding, headaches and TMJ pain. All of these seem to fit into a category of facial pain.
People who suffer from craniofacial pain know that it's a difficult problem to solve. But there may be a nutrient deficiency underlying all of these.
People who grind their teeth have tense facial muscles, sleep poorly, and often report depression or anxiety. It's a problem with tense muscles and unrestful sleep.
Magnesium is a nutrient I wish more people knew about. The health benefits of magnesium include supporting critical functions in every organ. Dental nutrition shows us how to eat for life-long, whole-body health. 
This three part series is going to break down the importance of this nutrient and how it can lead to better health.
The health benefits of magnesium 
We need magnesium to prevent inflammation, stave off illness, and support every system in the body. Yet, 57 percent of Americans don't get enough magnesium in their diet.
Magnesium is responsible for over 600 enzymatic reactions. These processes regulate important biochemical reactions including:
Nerve function

Muscle function

Heart function

Protein synthesis

Blood sugar balance

Blood pressure regulation

Energy production

Bone development

DNA and RNA synthesis

Calcium and potassium transport
Magnesium is used by so many bodily functions that you'll feel off if you aren't getting enough.
Symptoms of magnesium deficiency
As you can imagine, the symptoms of magnesium deficiency are extensive due to its wide-reaching roles throughout the body.
Initially, you'd feel weak, ill, and could experience the following:
Fatigue

Headaches

Constipation

Sugar cravings

Cramping

Nausea

Difficulty concentrating

Nervousness

Mood swings
If you go for a prolonged period with low magnesium levels, you can develop one of several related illnesses. Conditions that have been associated with prolonged magnesium deficiency include:
Diabetes

Hypertension

Coronary heart disease

Osteoporosis
The prevalence of magnesium deficiency and its essential role in our health could mean it's an underlying factor for many more diseases.
Nutrient deficiencies tend to work this way. The issues they cause over time compound within the body, leading to illness. Illness caused by nutrient deficiencies aren't readily identified as the root cause(s) of other diseases by many doctors. Instead of recommending a patient improve nutrition and address nutrient deficiencies, they are often prescribed pharmaceutical medications that only address the symptoms.
Nutrient deficiencies, especially magnesium, are extremely common and I see them in my patients daily. This is why I recommend nutrient testing and encourage my patients to be sure there are getting the most critical vitamins and minerals – one of which, of course, is magnesium!
Top 5 Science-Backed Benefits of Magnesium
There are literally hundreds of benefits of having healthy magnesium levels, but here are five of the most important:
In my practice, I've seen patients improve in each of these areas after they've addressed their low magnesium levels. They are often surprised by the effect this one mineral has on their overall health. We are going to spend Part 2 learning more about the first three benefits – improved weight loss, sleep, and mood.
Have you had nutrient testing done before? If so, share with us what your experiences were. Were you surprised by your results? How did you feel after you corrected some of your deficiencies? We love hearing what worked for you and what didn't. 
Please leave your questions in the comments below.
For more information on Dr. Lin's clinical protocol that highlights the steps parents can take to prevent dental problems in their children: Click here.
Dr Steven Lin's book, The Dental Diet, is available to order today. An exploration of ancestral medicine, the human microbiome and epigenetics it's a complete guide to the mouth-body connection. Take the journey and the 40-day delicious food program for life-changing oral and whole health.
Click below to order your copy now:
US AMAZON
US Barnes & Noble
UK AMAZON
Australia BOOKTOPIA
Canada INDIGO
Resources:
https://www.ars.usda.gov/northeast-area/beltsville-md/beltsville-human-nutrition-research-center/docs/california/
https://www.ncbi.nlm.nih.gov/pubmed/25540137
https://ods.od.nih.gov/factsheets/Magnesium-HealthProfessional/
https://www.ncbi.nlm.nih.gov/pmc/articles/PMC1855626/
https://www.ncbi.nlm.nih.gov/pmc/articles/PMC4217410/
https://www.ncbi.nlm.nih.gov/pubmed/27933574
https://www.ncbi.nlm.nih.gov/pubmed/16542786
https://www.ncbi.nlm.nih.gov/pubmed/20388094