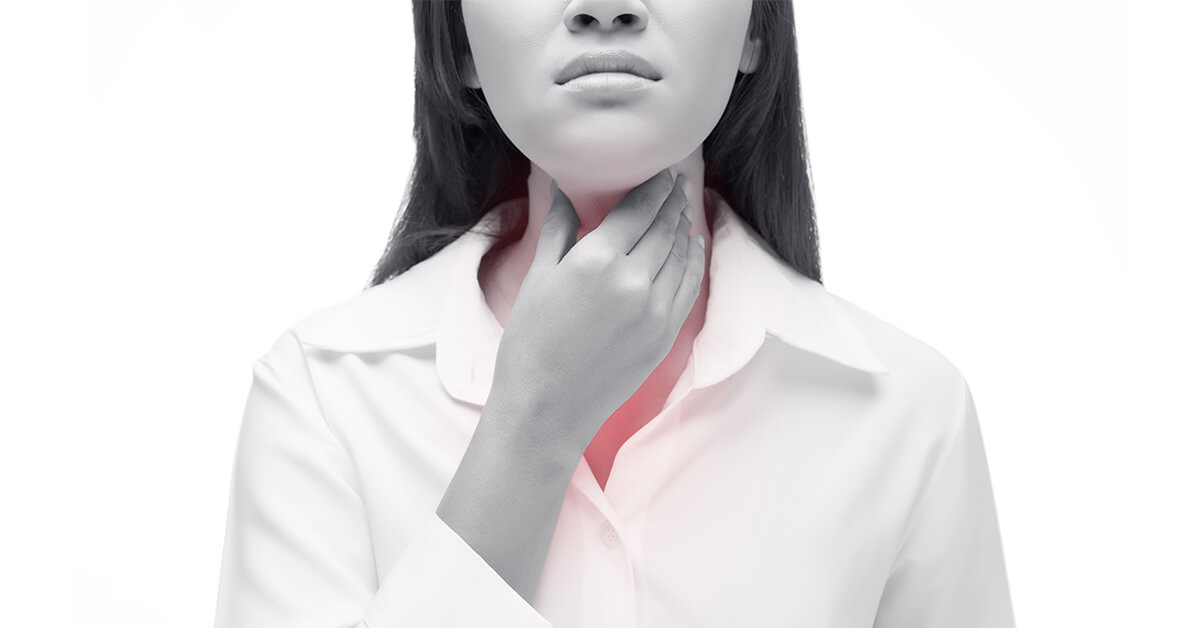 At a glance:
GERD symptoms can be found in the mouth
GERD may be caused by H.pylori infection
H.pylori infection may colonize the oral microbiome and prevent the digestive system from healing
Dentists work with the digestive system day in day out. You may not think of it this way, but your dental health closely connected to healthy digestion. Acid reflux or GERD symptoms can cause severe damage to teeth. Digestive problems like GERD and H.pylori all have signs in the mouth.
The oral microbiome is the population of microbes that live in your mouth. Every time you swallow, thousands of microbes are delivered to your gut microbiome.
Bacteria in your stomach or mouth that can affect your entire digestive system. Bacteria, such as H. pylori, can affect your health and overall wellness. We now know that H. pylori infection can lead to diseases that affect your gut, such as GERD.
In this article, we are going to discuss the link between your oral microbiome, bleeding gums, and digestive health. We will examine GERD symptoms and how they can relate to an H.pylori infection.
What are typical GERD symptoms?
GERD is a simpler way to refer to gastroesophageal reflux disease. GERD symptoms are also commonly known as heartburn or acid reflux:
Heartburn
Chest pain
Sensitive teeth
Tooth erosion
Discolored or see-through tongue
Difficulty swallowing (dysphagia)
Persistent dry cough
Sore throat
Rough or hoarse voice
Regurgitation of food or sour liquid (acid reflux)
Feeling of a lump in your throat
The ring of muscle located between your esophagus and stomach is called the LES (the lower esophageal sphincter). GERD is a sign of a weakened the LES. This causes acid to escape into the throat and mouth. Problems with the LES is caused by intra-abdominal pressure.
This acid gives you the feeling of heartburn or acid indigestion. It can cause severe stomach pain. Some people with GERD can also develop hernias. This means that the trap door of the esophagus does not close properly.
When the seal of the stomach doesn't close, gastric acid can escape up into the throat and mouth. GERD symptoms may then affect your mouth and teeth.
What is H. pylori infection?
H. pylori is short for Helicobacter pylori. A group of bacterium that lives in your digestive tract. In health, it will live without any problem at all. If the gut microbiome becomes imbalanced, it can quickly cause disease in the digestive system.
The H. pylori bacteria can wear down and attack your stomach lining. This lining is important, as it protects your abdomen from your stomach acid. This acid is important, as it helps you to digest the food you eat.
H. pylori is known to cause stomach ulcers. Sores and ulcers will appear in your stomach lining. Ulcers can also appear in your small intestine. If left untreated, these ulcers can lead to stomach cancer in some people. The presence of H.pylori in your digestive system can have a dire impact on your health.
How are GERD and H. pylori related?
While H.pylori is related to stomach ulcers, is it also related to GERD symptoms?
H.pylori infection is known to suppress stomach acids. The problem with lower stomach acid is that the low pH is normally used as a defense against certain bacteria. Bacterial overgrowth (SIBO for example) may be due to a lack of stomach acid in the first place.
When there is an overgrowth of the wrong species in the digestive system, improper digestion can occur. This can cause gas build up and intra-abdominal pressure. IAP may then result in GERD symptoms.
H.pylori infection is a common condition that may cause GERD symptoms
Many scientists now believe that GERD is caused by an underlying gut microbiome imbalance. It has been found that many patients who have GERD also have IBS. IBS is known to be caused by digestive imbalance.
If you experience GERD or other digestive problems, it may have begun with bacterial imbalance.
How do you get H. pylori infection?
H. Pylori is very common. It is most commonly acquired in children and can stay in the gut until adulthood. It is estimated that up to two-thirds of all people have H. Pylori in their gut. For many people, it does not cause any problems at all.
It is often spread by the use of water, food and even from cutlery and other utensils. You can also get H. Pylori from other people, through their saliva.
How can H. pylori and GERD affect the oral microbiome?
GERD can cause acid reflux into the mouth. These acids can weaken the teeth and can cause bad breath. GERD symptoms may be caused by underlying H.Pylori infection.
However, once the disease process is in play, H.Pylori infection may also be present in the mouth.
H. pylori symptoms and dental disease
Recent studies have shown that the mouth is a common place to find H. Pylori.
In addition to causing problems for your stomach and GI tract, H. Pylori causes dental disease. H.pylori is present in the oral microbiome during gum disease. Bleeding gums or gum disease may be a sign of H.pylori infection in the mouth.
Treatments may focus on removing H.pylori from your stomach, but it will keep returning from your mouth. This means that you will be trapped in a never-ending cycle. Getting rid of your H. Pylori must include removing it from your mouth.
The mouth-body connection
Like most conditions, there is often a link back to what we see in the mouth. The oral-systemic link shows that GERD symptoms may be caused by underlying H.pylori infection.
If you experience GERD or H.pylori infection you need to address the underlying digestive disorder. This includes a full dental check-up to assess bleeding gums, gum disease and the state of your oral microbiome.
If you suffer from any of the symptoms listed above, it is time to consult with your doctor or dentist.
Have you experienced GERD symptoms and bleeding gums? Leave your experiences in the comment section below.
If you enjoyed this article, why not sign up to our mailing list today.
For more information on Dr. Lin's clinical protocol that highlights the steps parents can take to prevent dental problems in their children: Click here.
Want to know more? Dr Steven Lin's book, The Dental Diet, is available to order today. An exploration of ancestral medicine, the human microbiome and epigenetics it's a complete guide to the mouth-body connection. Take the journey and the 40-day delicious food program for life-changing oral and whole health.
Click below to order your copy now:
US AMAZON
US Barnes & Noble
UK AMAZON
Australia BOOKTOPIA
Canada INDIGO