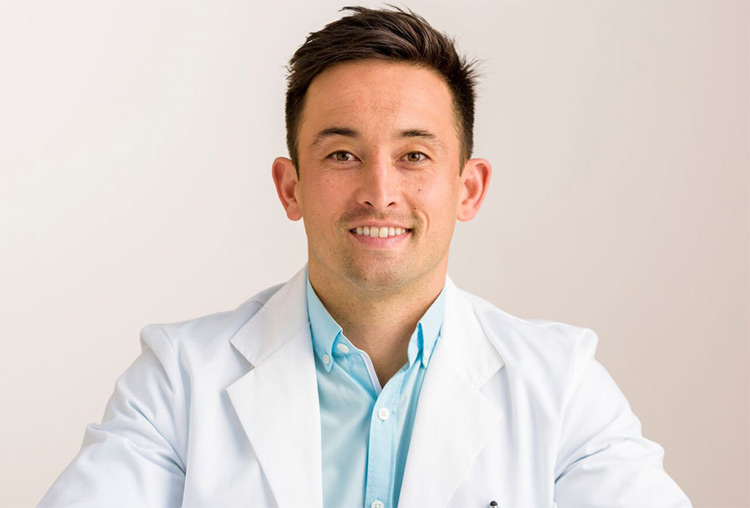 Dr Steven Lin is a Sydney dentist. His focus is the link between nutrition and dental health. Dr. Lin aims to use the mouth-body connection to stop chronic disease. Proper oral disease prevention means eating foods that are good for teeth. Dr. Lin focusses on a functional approach that includes breastfeeding consult, breathing, sleep therapy, ENT and myofunctional orthodontics.
When you eat food good for teeth, your whole body feels better.
**Update** Due to the release of his book The Dental Diet, Dr Lin isn't taking on new patients at this time.
For enquiries or referrals please fill out the contact form below.