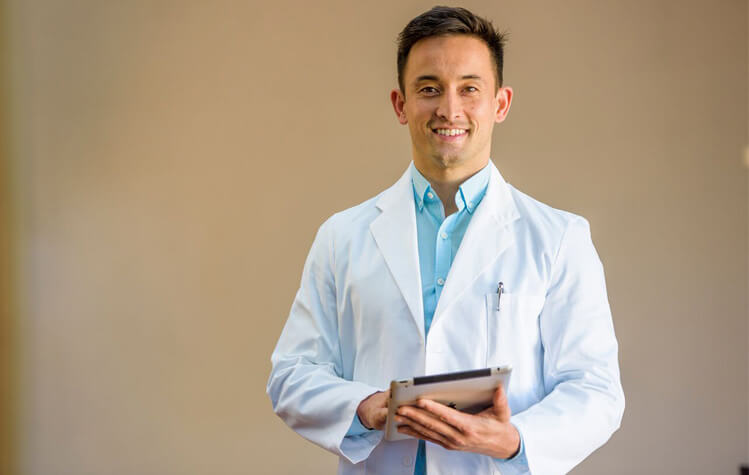 If you would like to work with Dr. Lin or invite him to speak at an event, provide training or write for your publication or website, please use the contact details below to make your enquiry. The services Dr. Lin provides include:
Speaking
Dr. Lin has presented at conferences and health summits all around the world. His work is at the forefront of dental and systemic health. For a science-based, food-based rational explanation of the mouth-body connection, make a booking today.
Professional Training :
Dr. Lin delivers a broad range of seminars and practical sessions for continuing education programs. He has trained hundreds of people in dental and allied professions all over the world.
Dental Professionals
Dr. Lin's professional training course is registered in Australia, NZ, UK and with the Academy of General Dentistry (PACE) in the US.His training course Nutrition & the Dental Practice is a 2-day or shorter exploration of the mouth-body and nutrition connection. Dr. Lin is guiding a new wave of health professionals that prevent disease through food. He delivers a variety of topics and seminars.
Health Professionals
Dr. Lin also runs programs on the mouth-body connection fornon-dental practitioners. These include dieticians, nutritionists and other allied health professionals.
Consulting :
Corporate Health
Preventative dental programs can save thousands of dollars in lost productivity in the workplace. Dr. Lin's diet and lifestyle based approach empowers workplaces to be healthier. When employees eat to prevent dental disease, they avoid costly and painful treatment and improve their overall health. Better health means more energy, less sickness and better performance.
Health Practice Consult
Dental disease is a huge burden with many related disorders. Dental diagnosis and referral are the foundation of disease prevention and better health.Dr. Lin helps health professionals integrate the oral-systemic connection into their broader health practice.
Interviews and Media Appearances
Dr. Lin is available for expert commentary, interviews, TV or podcast appearances.
Article Writing
If you would like Dr. Lin to write for your publication, contact here.
Guest Posts
If you share an evidence and food-based approach, we want to work with you. For contributions and guest posts to Dr.StevenLin.com, please use the contact details below.
Partnerships
Dr. Lin takes on a very limited number of partners. However, if you work in the natural, prevention and lifestyle focused area,he would like to hear from you.