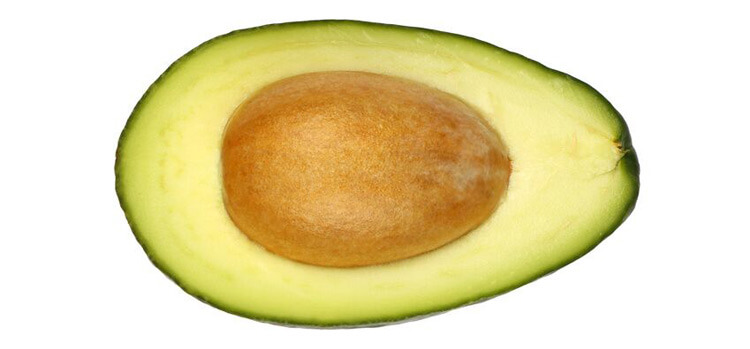 Dental disease is one of the biggest chronic disease burdens in modern society. But in this era of cavities, bleeding gums and impacted wisdom teeth,there's little advice on preventing dental disease.
Yet with a diet that includes foods that strengthen our teeth, dental disease can be prevented.
In The Dental Diet, Dr. Steven Lin explains why the right nutrition for healthy teeth is also good for your entire body.
The Dental Diet doesn't just tell you which foods cause dental disease – it tells you which foods can help you prevent it.
You will learn about the mouth-body connection and discover mouth-watering recipes to improve your dental health and your general health, too. So why not get your copy today!